About

us
First and Last Choice

is one stop to buy pre-owned Luxury & Exotic Cars.

We have gained up the trust and certainty of our clients by providing them with the most elevated quality of pre-owned vehicles in Mumbai, Navi Mumbai, Thane and cross India at best prices since many years. Our astounding customer service combined with the best priced vehicle validate to our prosperity.

Come down and check us out for the next purchase of your desired pre-owned vehicle. We are sure to provide you a pleasingly satisfied experience.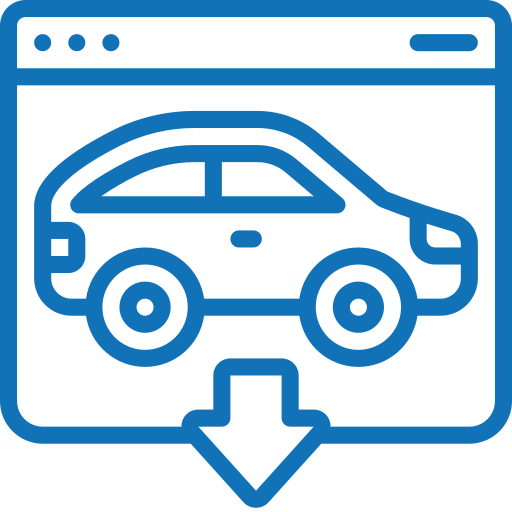 Purchase Car
Choose from our fleet of cars

Sell Car
Get best resale value for your vehicles.

Insurance
Get you car insured by our best available Insurance Plans

Finance
Pay in EMIs and get a pre-owned car today with our finance options
We offer a complete range of quality tested certified pre-owned cars from all brands in Mumbai.
The company is in the business of selling high quality pre-owned cars and has sold many cars.
We bring quality assurance and peace of mind by ensuring that our customers get the widest choice, right quality vehicles like new, and complete transparency in the process. You can buy or sell a pre-owned car from First & Last Choice. We are regarded as one of the most reliable names in pre-owned cars segment.
Our determination, hard work and level of commitment towards what we do have been the cornerstones of the foundation that have allowed this company to survive and grow through these years.
Our belief is simple, why give a customer the trouble when 'WE ARE THE EXPERTS!'
Our Forte
No Accidental Cars
No Odometer Tampered
No Hidden Cost
No Processing Fee
Our Vision & Mission
Our Mission is to simply be the best in every area of our business. We will accomplish this by providing the most exceptional customer experience, being the best place to work, and strongly supporting our community, all while working together as a team.
Our Core Values
Our core values are the pillars that support our Mission statement. They form the rock solid foundation that guides our individual and collective actions. These core values are intertwined so that each supports the other.
We trust, and build trust
We work hard to get the customer to trust us, and we do it by placing them first. Whether it's evaluation, customer protection policies, warranties, or just customer support - we're there for every customer, every stakeholder. This is the bedrock of everything we do, and we work hard with committed goals and timelines to keep improving.